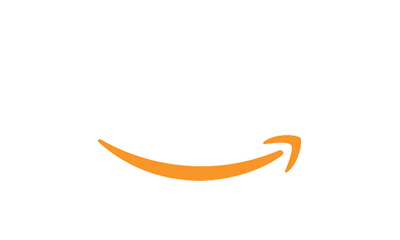 ---
AWS Community Day | Midwest is an annual one-day, user-run AWS technical conference that is planned, organized, and delivered by AWS user group community leaders (much like a "Meetup of Meetups"). The goal of the Community Day is to facilitate the exchange of information amongst the AWS user community. The presentations are all given by speakers who are fellow AWS users sharing knowledge with their peers.
Next year's event will be the 6th annual Community Day | Midwest and will take place in Columbus, Ohio at Columbus State Community College. It was previously held at Chicago in 2018 and 2019, virtually in 2020, Columbus in 2022, and Chicago 2023 (see below).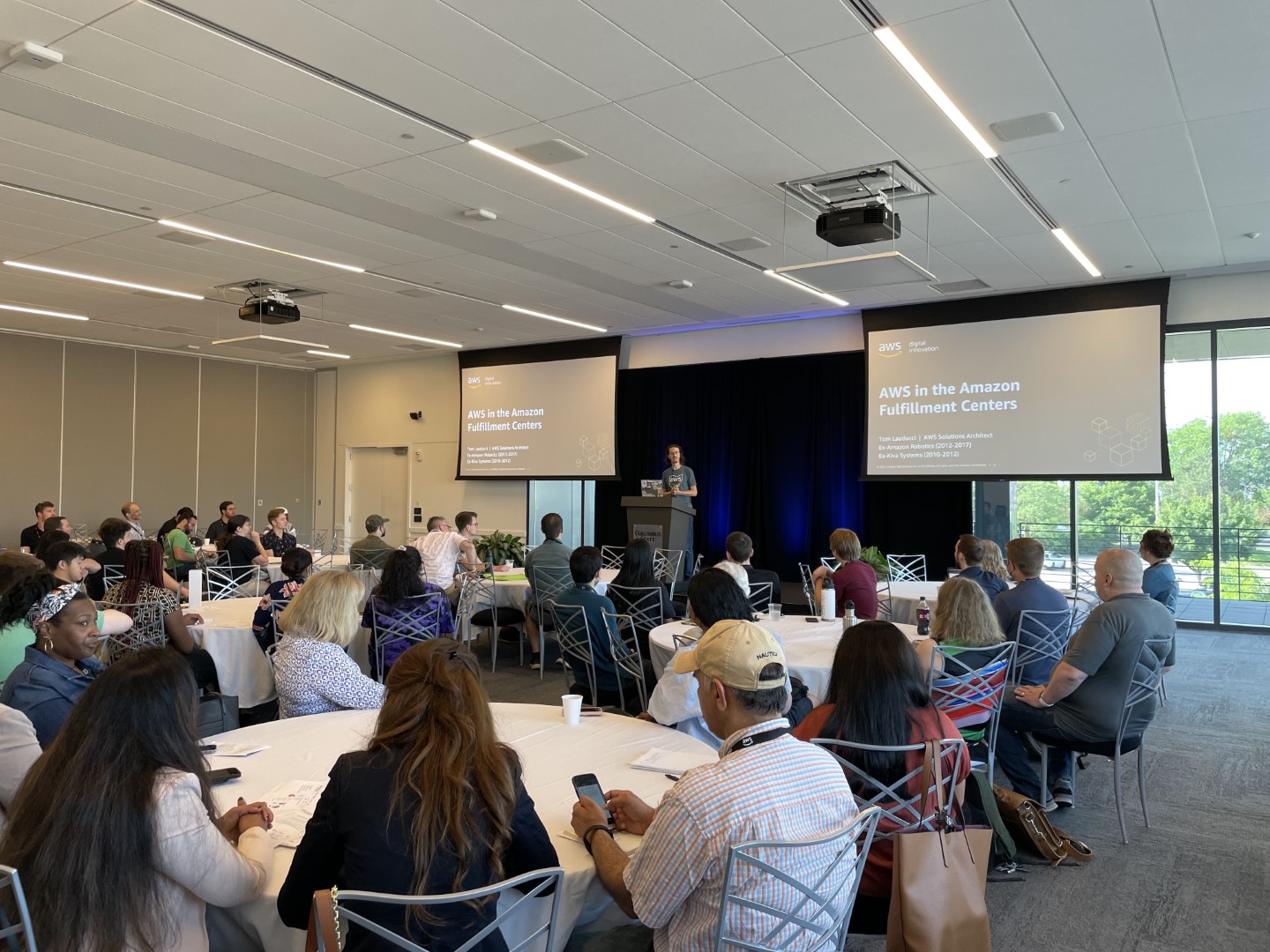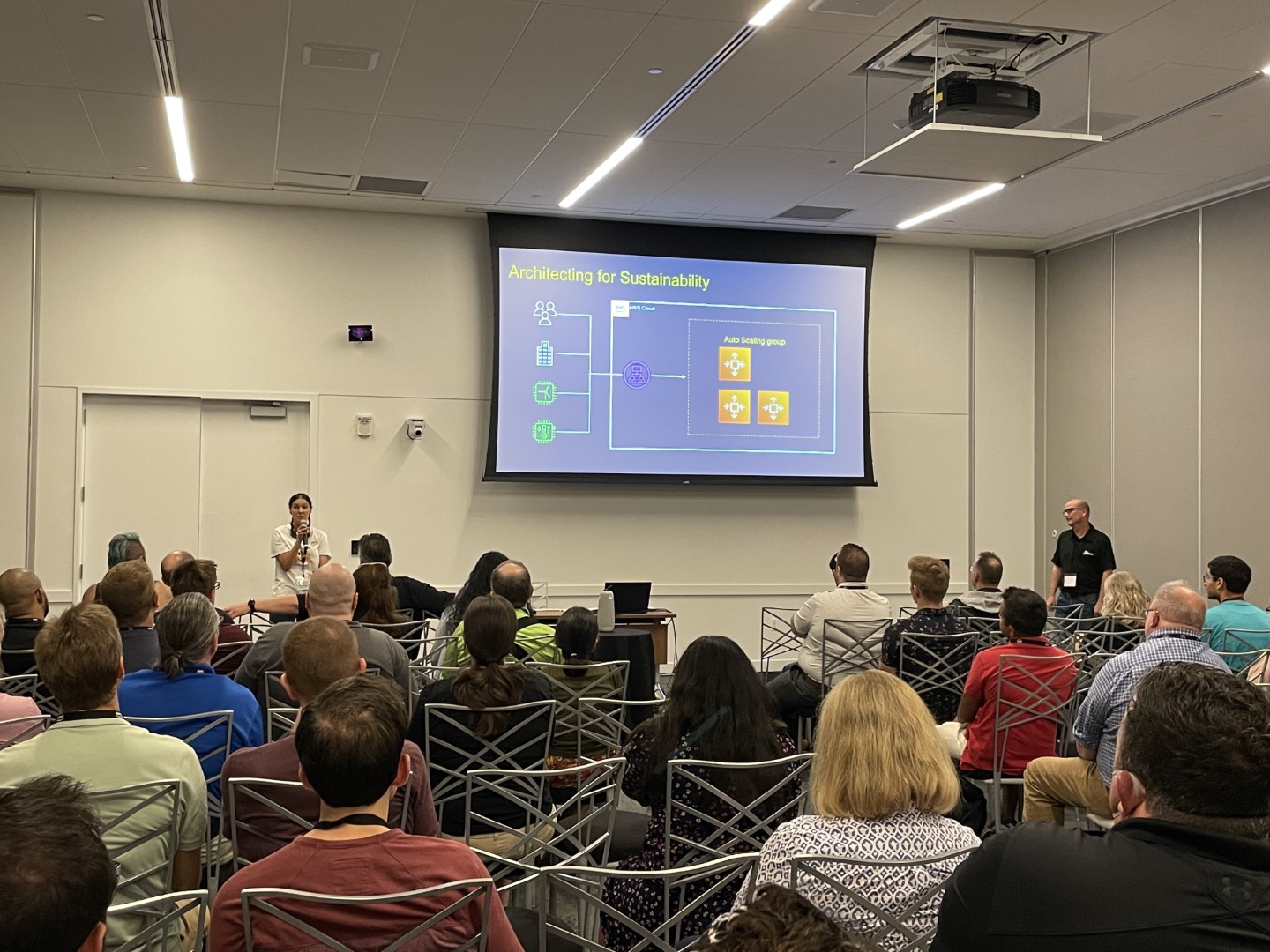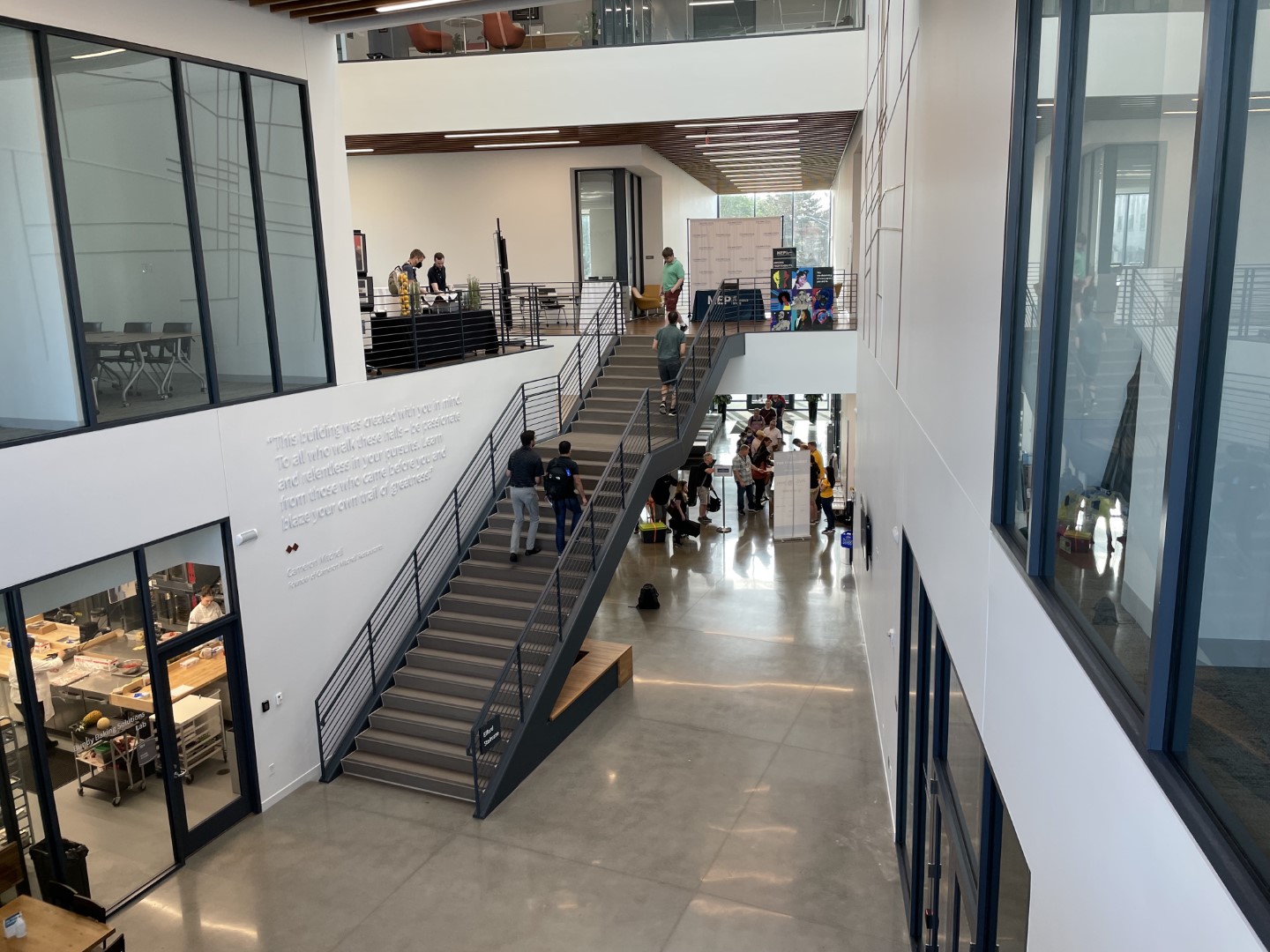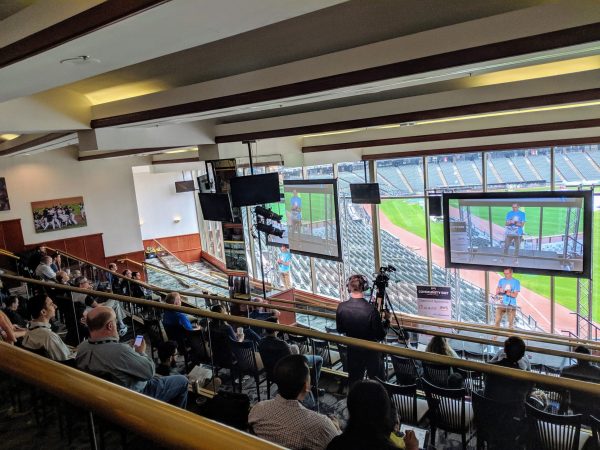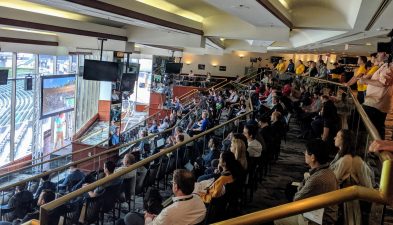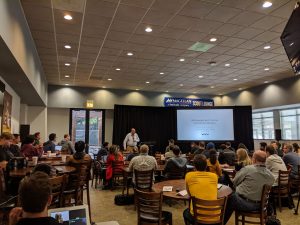 ---
The Midwest AWS user groups are run by volunteers. We organize, coordinate and often speak at each event. Community events are free, open to the public and focused on all things AWS. We are not run by AWS, but frequently work with Amazon SAs and account reps.
Aside from the annual Community Days, many usergroups organize sessions on AWS topics throughtout the year. Find your local usergroup below and get involved!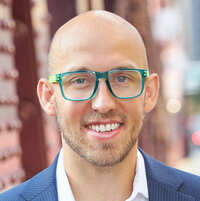 Using ML to solve life's problems
- Ross Stuart, Senior Solutions Architect | AHEAD -
---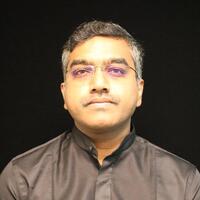 - Suresh Poopandi, Senior Solutions Architect | Amazon Web Services -
- Alak Eswaradass, Senior Solutions Architect | Amazon Web Services -

The schedule for AWS Community Day | Midwest 2023 includes 4 tracks with over 35 speakers and sessions! Topics include:
Disaster Recovery Strategies on AWS
AWS Certification FAQ
AWS Security Reference Architecture: Visualize your security
Build a portable platform with Red Hat OpenShift on AWS
First Lambda function using VSCode
Modernization of monolithic applications using Amazon VPC Lattice networking
AWS Lake Formation: A Complete Guide to Centralized Data Management
AWS CDK​ - Beyond the Introduction
Local Microservice Development in EKS
Enhancing DevOps Practices with Amazon CloudWatch Monitoring
Building Enterprise SaaS Applications on AWS.
AWS IAM Identity Center (SSO)
How Redshift Serverless is Revolutionizing Cloud Data Warehousing
Using Jupyter Notebooks to Improve Operational Efficiency
... and many more!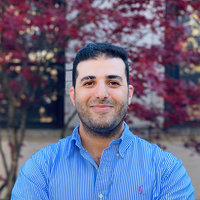 Cloud Security Practitioner,
CDW and SANS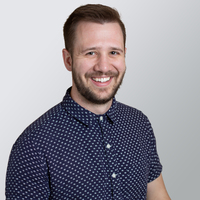 Engineering Team Lead,
Datadog

Senior Solutions Architect,
AWS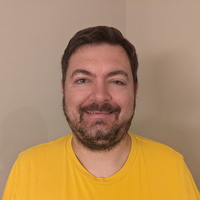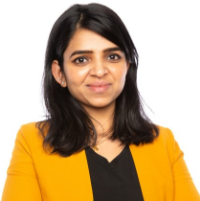 Dir., Prod Management,
Morningstar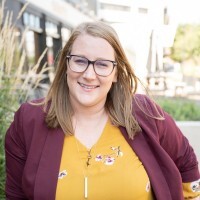 VP of Operations,
FinOps Foundation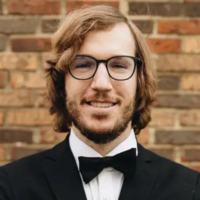 Reliability Engineer,
Nikola Labs, Inc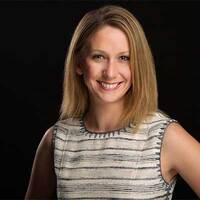 Sr. Dir of Channels-West,
MixMode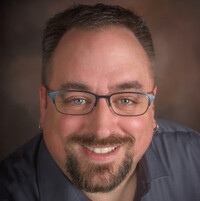 Chief Platform Engineer,
Direct Supply Inc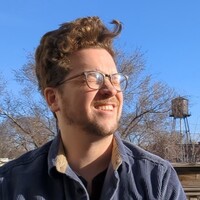 Staff DevOps Engineer,
The NTWRK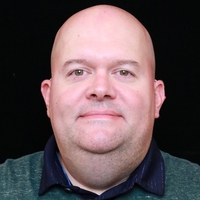 Sr. Specialist Technical Account Manager, AWS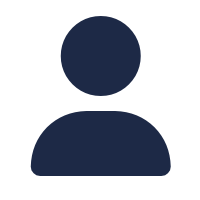 AWS Alliance Lead,
ConvergeOne

Technology Program Manager,
Bread Financial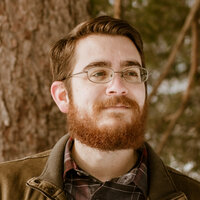 Solution Architect & Practice Lead, DMI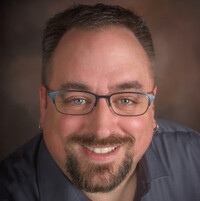 Chief Platform Engineer,
Direct Supply, Inc.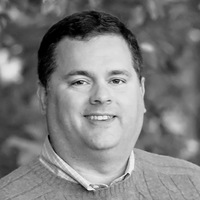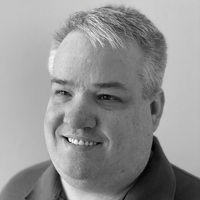 Chief Architect,
Armanino LLP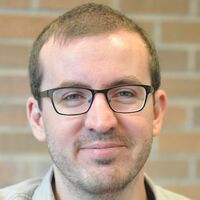 Principal DevOps Engineer,
Research Innovations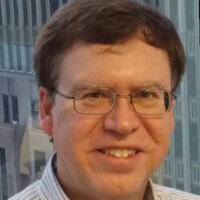 Lead Solution Architect,
EPAM Systems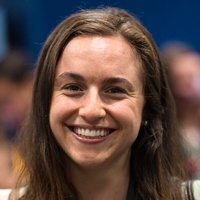 Global Technologist, Veeam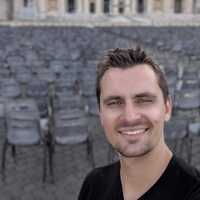 Cloud/Network Team Lead,
VILLA-TECH, Inc.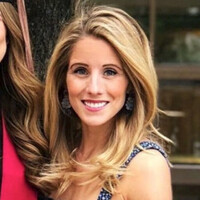 Senior Cloud Finance Manager, Morningstar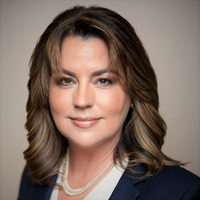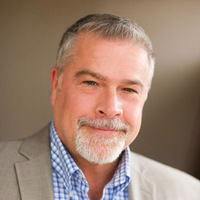 Dir, Product & Solutions Marketing,
Couchbase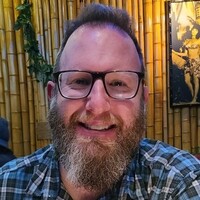 Cloud Security expert,
Morningstar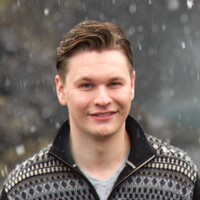 National Director,
Sentinel Technologies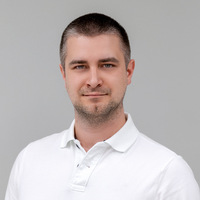 Cloud Security Architect,
Xebia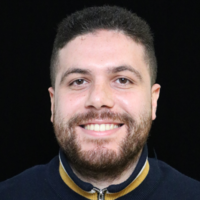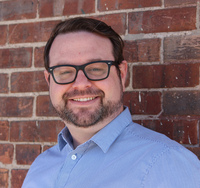 CTO, House of Brick Technologies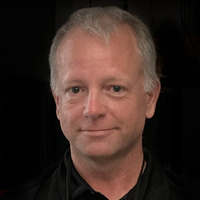 Platform Engineer,
Direct Supply, Inc.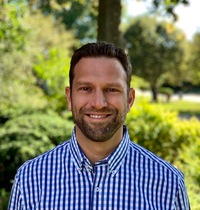 Sr Solutions Architect, AWS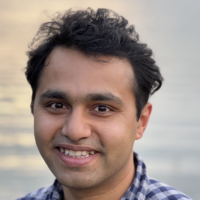 Partner Solutions Architect, AWS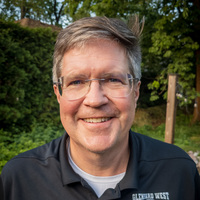 SVP SaaS Engineering and Operations, Rego Consulting Corporation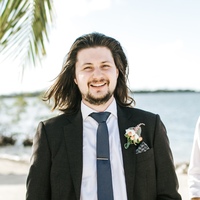 Lead Software Developer, VILLA-TECH, Inc.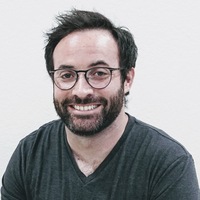 Principal Cloud Architect, Alkira

---
Tickets include event entry, lunch, drinks & coffee all day, and an evening happy hour.
---
Morningstar
22 West Washington Street ##7
Chicago, IL 60602