Click here for information regarding the COVID-19 situation as it relates to the AWS Community Day | Midwest 2020.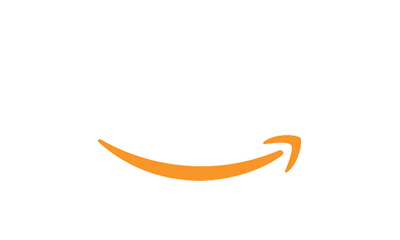 ---
AWS Community Day | Midwest is an annual one-day, user-run AWS technical conference that is planned, organized, and delivered by AWS user group community leaders (much like a "Meetup of Meetups"). The goal of the Community Day is to facilitate the exchange of information amongst the AWS user community. The presentations are all given by speakers who are fellow AWS users sharing knowledge with their peers.
This year's event will be the 3rd annual Community Day | Midwest and will take place in Columbus, Ohio. It was previously held in Chicago in 2018 and 2019.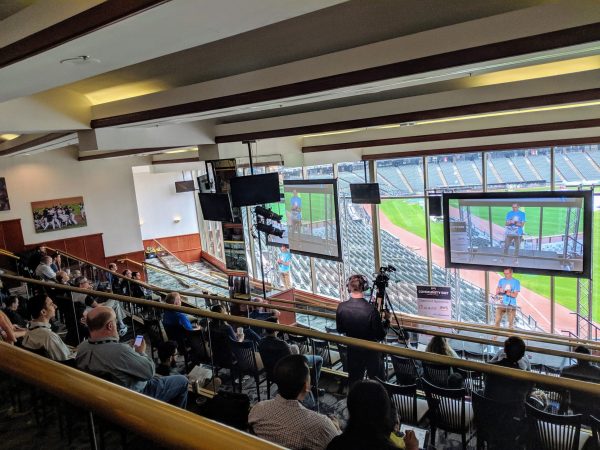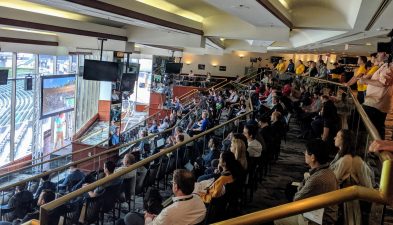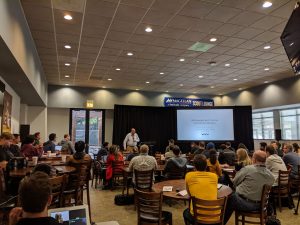 ---
The Midwest AWS user groups are run by volunteers. We organize, coordinate and often speak at each event. Community events are free, open to the public and focused on all things AWS. We are not run by AWS, but frequently work with Amazon SAs and account reps.
Aside from the annual Community Days, many usergroups organize sessions on AWS topics throughtout the year. Find your local usergroup below and get involved!
---
Tickets include event entry, lunch, drinks & coffee all day, and an evening happy hour.
---
---
---
---

---

---
Mitchell Hall
250 Cleveland Ave,
Columbus, OH 43215